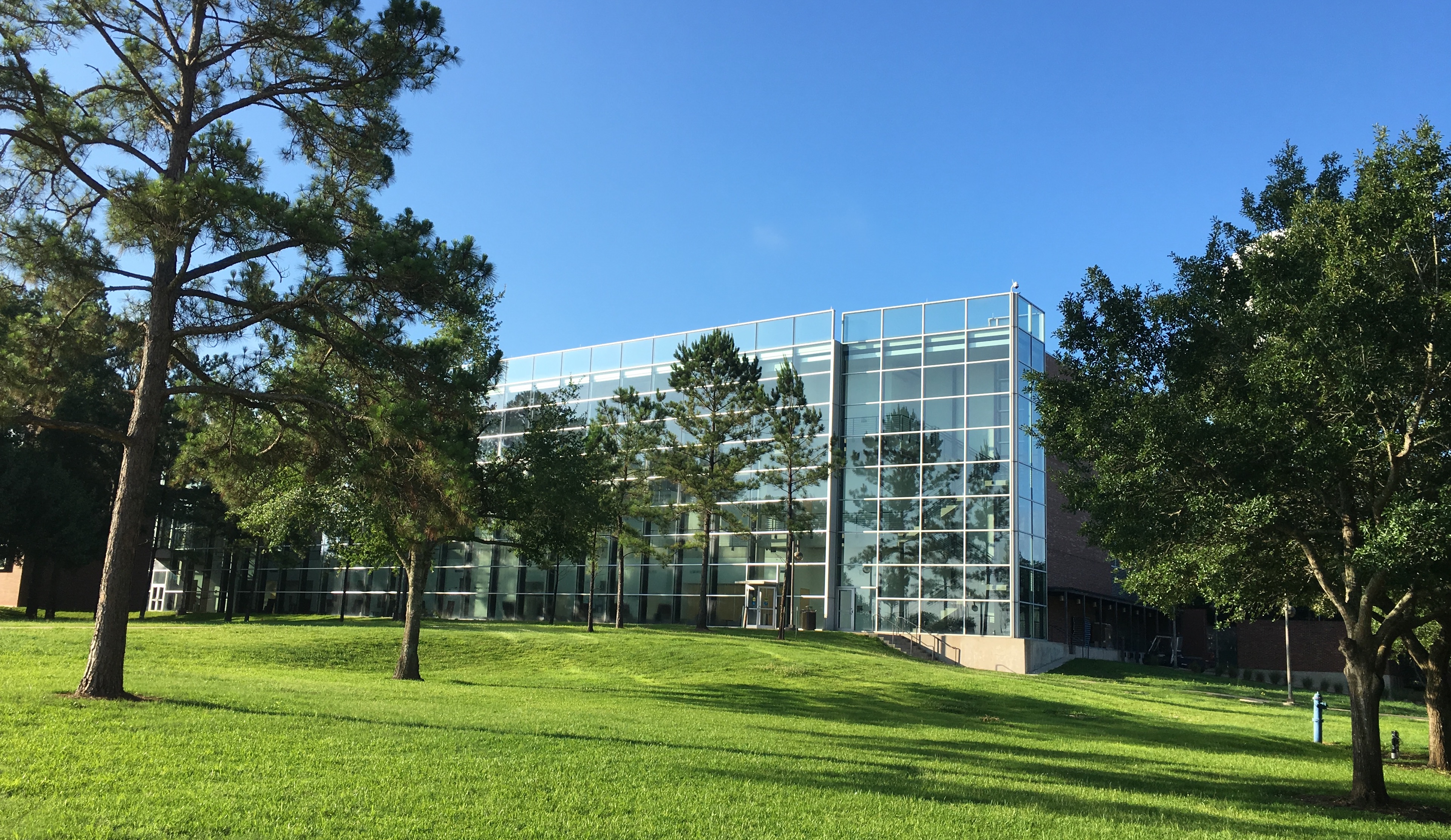 The Center for Computational Systems Biology at the Prairie View A&M University (CCSB@PVAMU) was established by a funding from Texas A&M University Systems' Chancellor's Research Initiative (CRI) to become a nationally recognized computational systems biology research center.
The center aims to achieve:
Efficient and effective recruitment of high-quality faculty and research scientists for rapid establishment and growth of the center
Development of active collaboration with leading biomedical research institutes as well as bioinformatics research centers
Development of training programs for bioinformatics and computational systems biology at both the undergraduate and the graduate levels.
As a newly established center, we are also rapidly developing collaboration with leading biomedical research institutes/centers to study biomedical questions of high translational significance and impact, utilizing various computational tools.